We live in the country, so we build Country Homes.   The cookie cutter brick home of the suburbs is just not our style.
We build homes with elements of country style, cottage style, wrap around porches, dormers, farmhouse design, Log Homes and others.  Homes that blend with nature and make you want to settle in for a long nap.  These are the homes of the southern style, homes of hospitality and warmth.
We specialize in Log Homes thru our partner company, Ozark Mountain Log Homes .  Log homes are warm and cozy, and they've come a long way since the settlers first started building them.  So if you're looking for a Log Home, talk to us first…..we can sell you more than just a kit, we can build you a custom Log Home.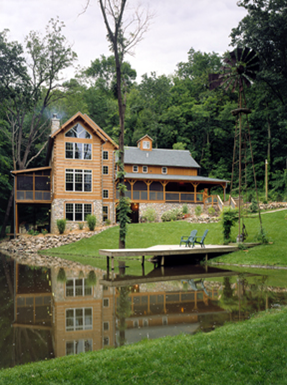 You can find plans of these homes in many places on the internet….many famous designer/architects specialize in this type of construction.  Check out the Nelson Design Group, Family Home Plans , and of course if you are interested in a Log Home, we have tons of Log Home Plans at Ozark Mountain Log Homes also.  Check out our new section of homes from Max Fulbright Designs  also…..they are awesome.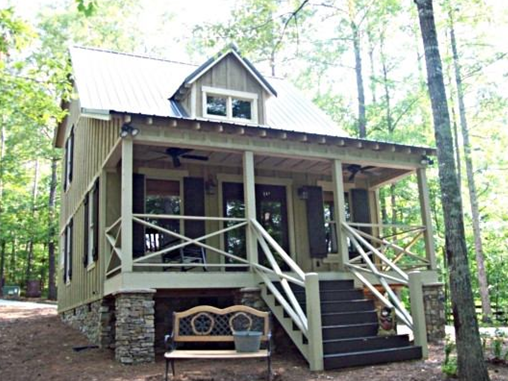 We can also design your home from scratch.  If you have some ideas and can sketch them down on paper, or provide us with some pictures, our designers can transform those ideas into a home that is uniquely your own.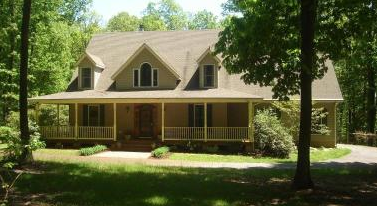 Be sure and bookmark our site so you can find us later.
Here are some great Plan Sites:
Country Home Plans below 1000 SQFT
Country Home Plans between 1000-1500 SQFT
Country Home Plans between 1501-2000 SQFT
Country Home Plans between 2001-2500 SQFT
Country Home Plans between 2501-3000 SQFT
Country Home Plans over 3000 SQFT
Over 1500 Craftsman Home Plans between 1000-3000 SQFT